CLICK ON PICTURE TO DOWNLOAD INFORMATION ABOUT JRC'S CAPITAL CAMPAIGN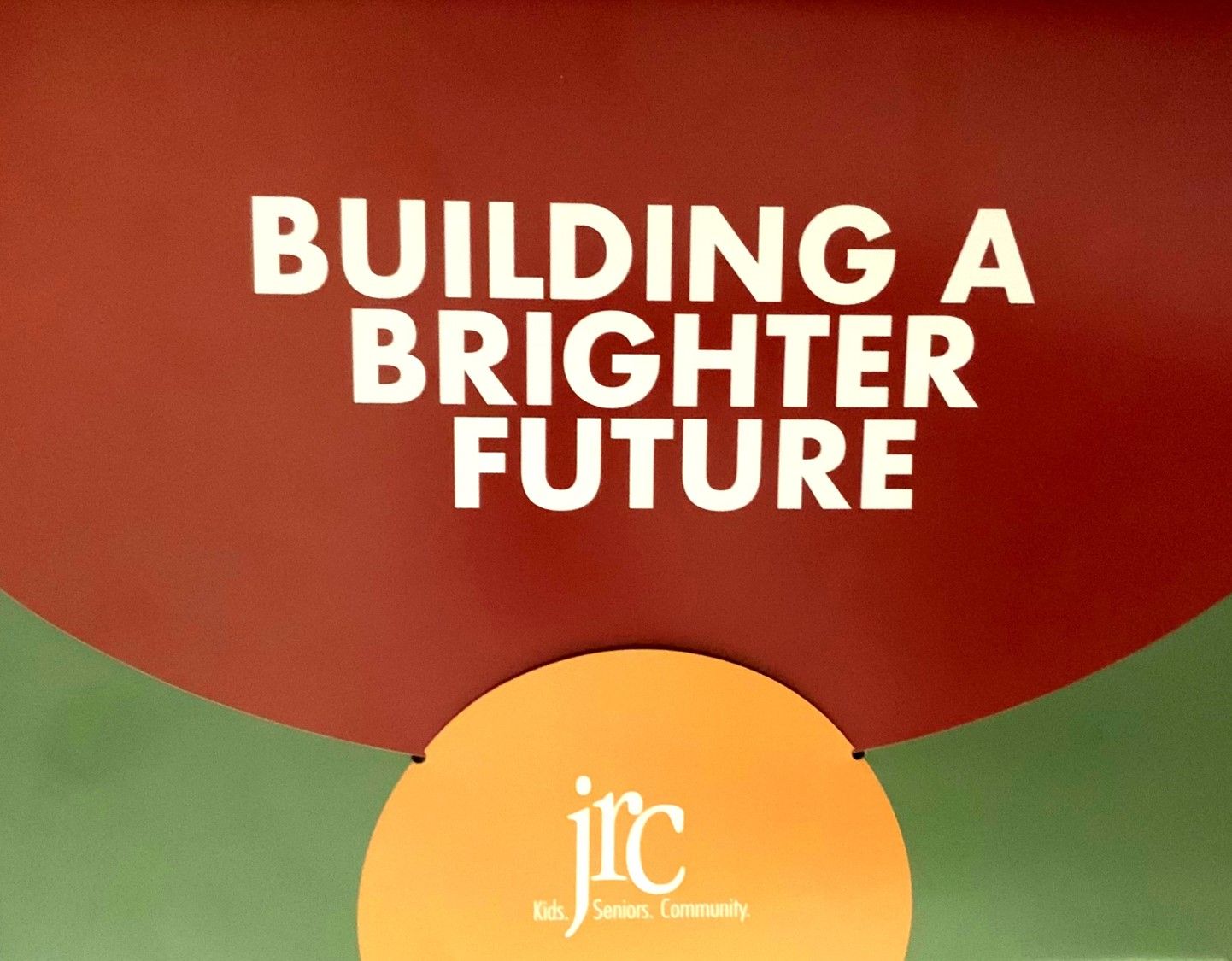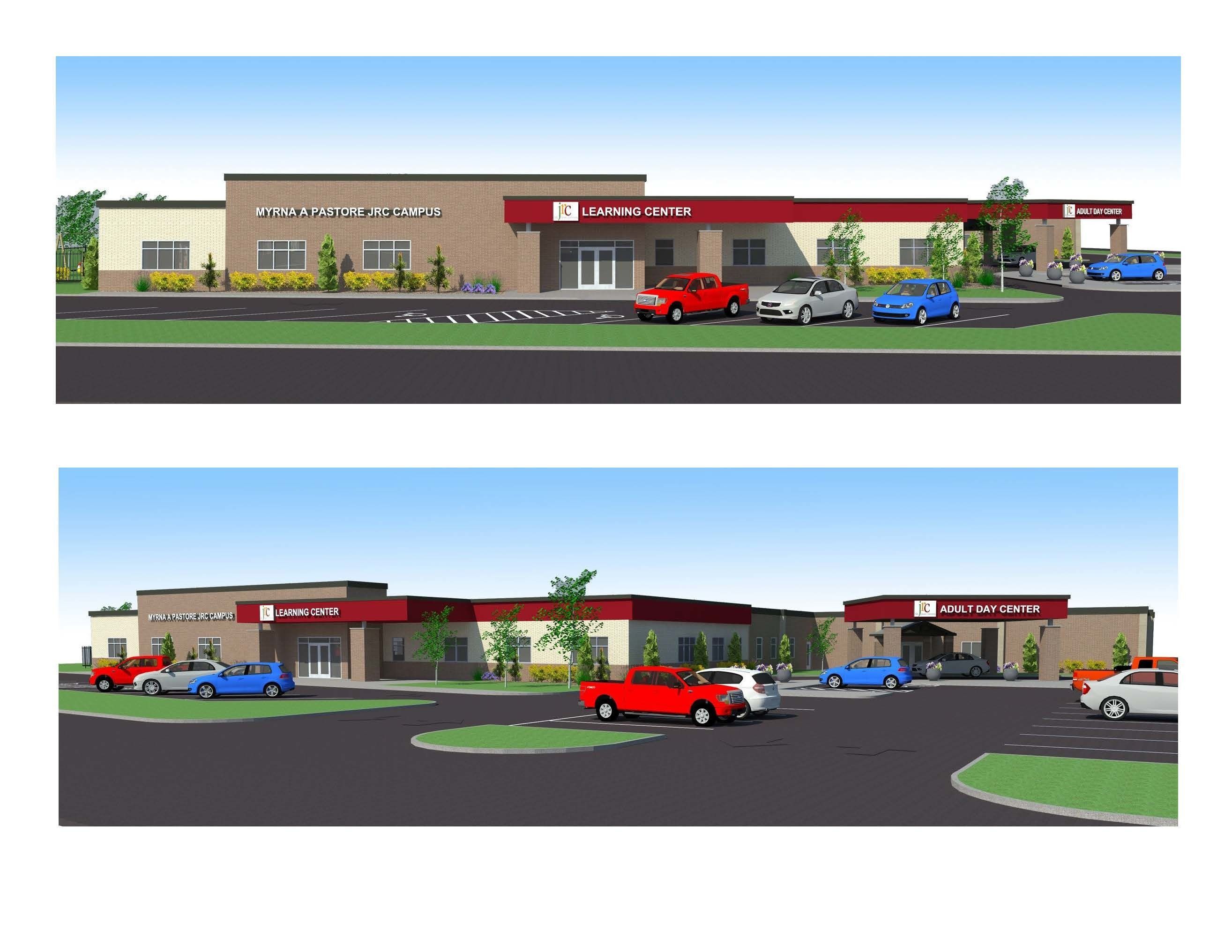 JRC is completing a $6.5 million project expansion 

and

renovation of the current Meyers Lake Ballroom property at 3300 Parkway St. N.W. in Canton to become the new Myrna A. Pastore JRC Campus!
The mission of JRC is Educating children, Engaging seniors, and Strengthening community. This JRC mission will expand the JRC Adult Day Center by doubling the size of seniors they are able to serve daily increasing to 60 - 70 seniors daily and adding a second JRC Learning Center to serve 140 children from 6 weeks to preschool all under a shared site for both generations.
JRC has been a solid leader in the Stark County non-profit community for over 45 years.