Capital Campaign Request- CLICK ON PICTURE TO OPEN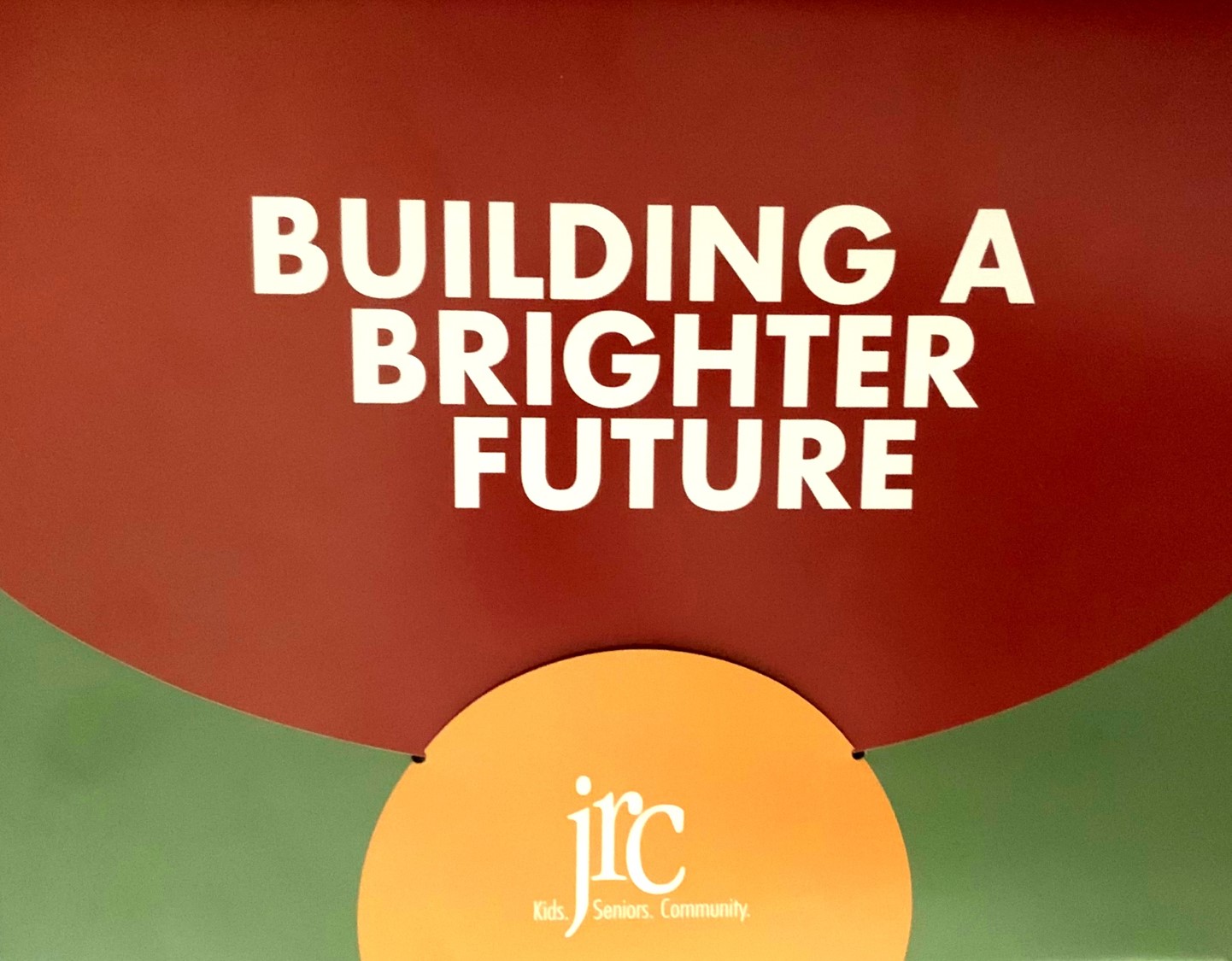 JRC is undertaking a $6.5 million project for the purchase, expansion 

and

renovation of the current Meyers Lake Ballroom property at 3218 and 3300 Parkway St. N.W. in Canton. 
The mission of JRC is Educating children, Engaging seniors, and Strengthening community. The JRC mission fits the scope of the project being undertaken by JRC, formerly known in our community as J.R. Coleman.
JRC has been a solid leader in the not-for-profit community for over 43 years.