#GivingTuesday is a global giving movement that has been built by individuals, families, organizations, businesses, and communities in countries around the world. Millions of people have come together to support and champion the causes they believe in, and JRC is counting on you to make this happen for their children and seniors!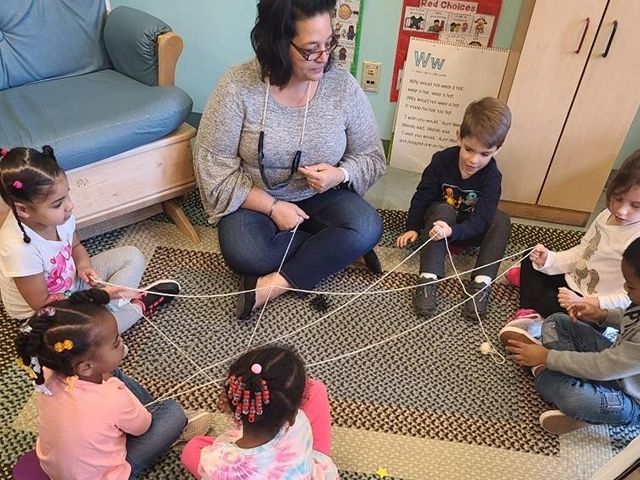 Some of the challenges children face are learning disabilities, behavior disorders, trauma, and hunger which brings countless children to a cycle of poverty. JRC Learning Center provides essential early childhood education which strengthens family and can break the cycle of poverty.
---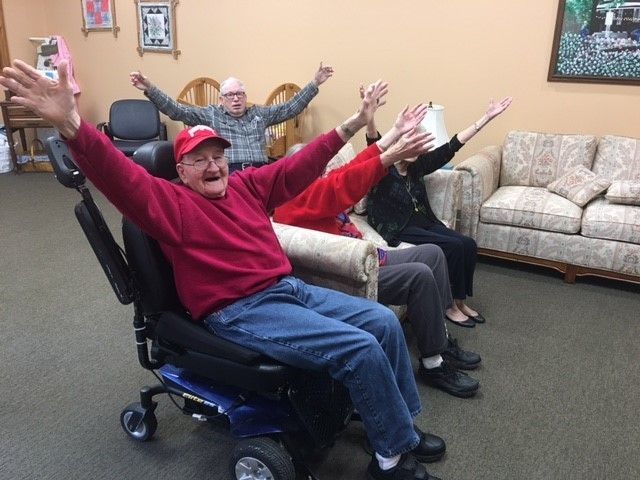 The JRC Adult Day Center provides healthy foods, exercise, and purposeful activities in a safe engaging environment for Seniors/Adults. JRC members have the opportunity to make new friends, try new things, and be excited for each and every day.
---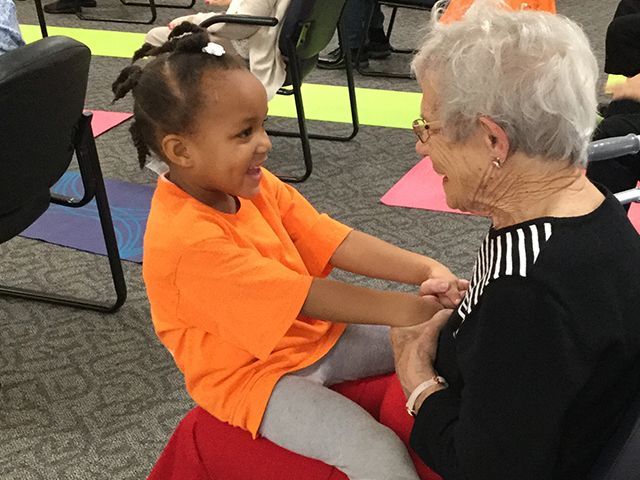 JRC is in the 5th year with the Intergenerational Connections Program where the children and seniors are brought together with wonderful programming such as storytellers, yoga Instructors, music, dance and drama instructors, teaching artists, art projects, etc where each can participate to their own abilities.. Intergenerational Programming lowers issues of social isolation and loneliness by allowing different generations to come together, learn from one another and form new friendships.