The opportunities to get involved with JRC are as diverse as the children,                    seniors, and families we serve.  We would love for you to join our wonderful volunteer program.   Please consider becoming a part of our JRC Family!!
There are volunteer opportunities at both our
JRC Adult Day Center to work with our Senior Members and our
JRC Learning Center to work with our Preschoolers.
See application below for specific volunteer choices. Once signed up you will receive a Volunteer Orientation with Tour, Job Description details and "When to Help" software training.
LeeAnn Chievitz, JRC Volunteer Director 
Click on form to download, print form, complete, scan and email to LeeAnn.Chievitz@Jrccares.org OR print form and mail to JRC 1731 Grace Avenue NE Canton, Ohio 44705
* Volunteer Management Scheduling Software provided by WhenToHelp.com - Click on the W below the Volunteer Application to view our scheduling software. Once you complete the JRC Volunteer Application and send it to JRC, your will receive an email with an invitation from "When to Help" to sign in with the user name and password given, create new ones and view our volunteer calendar and make your volunteer job selections.
Intergenerational Connection Program Assistants - Volunteers

Intergenerational Connections Program Assistant - Volunteer

Intergenerational Connections Program Assistant - Volunteer

Intergenerational Connections Program Assistant - Volunteer

Intergenerational Connections Program Assistant - Volunteer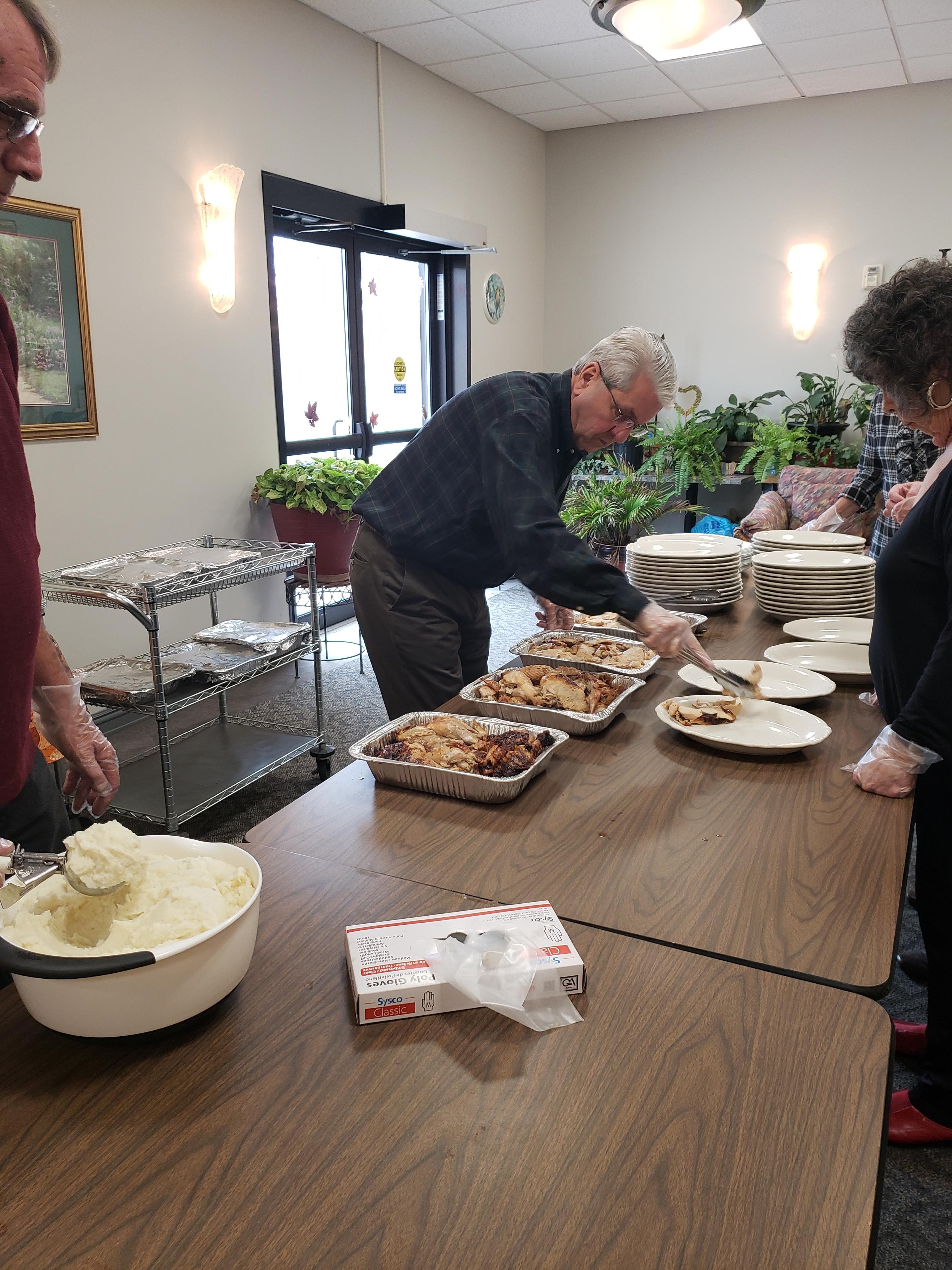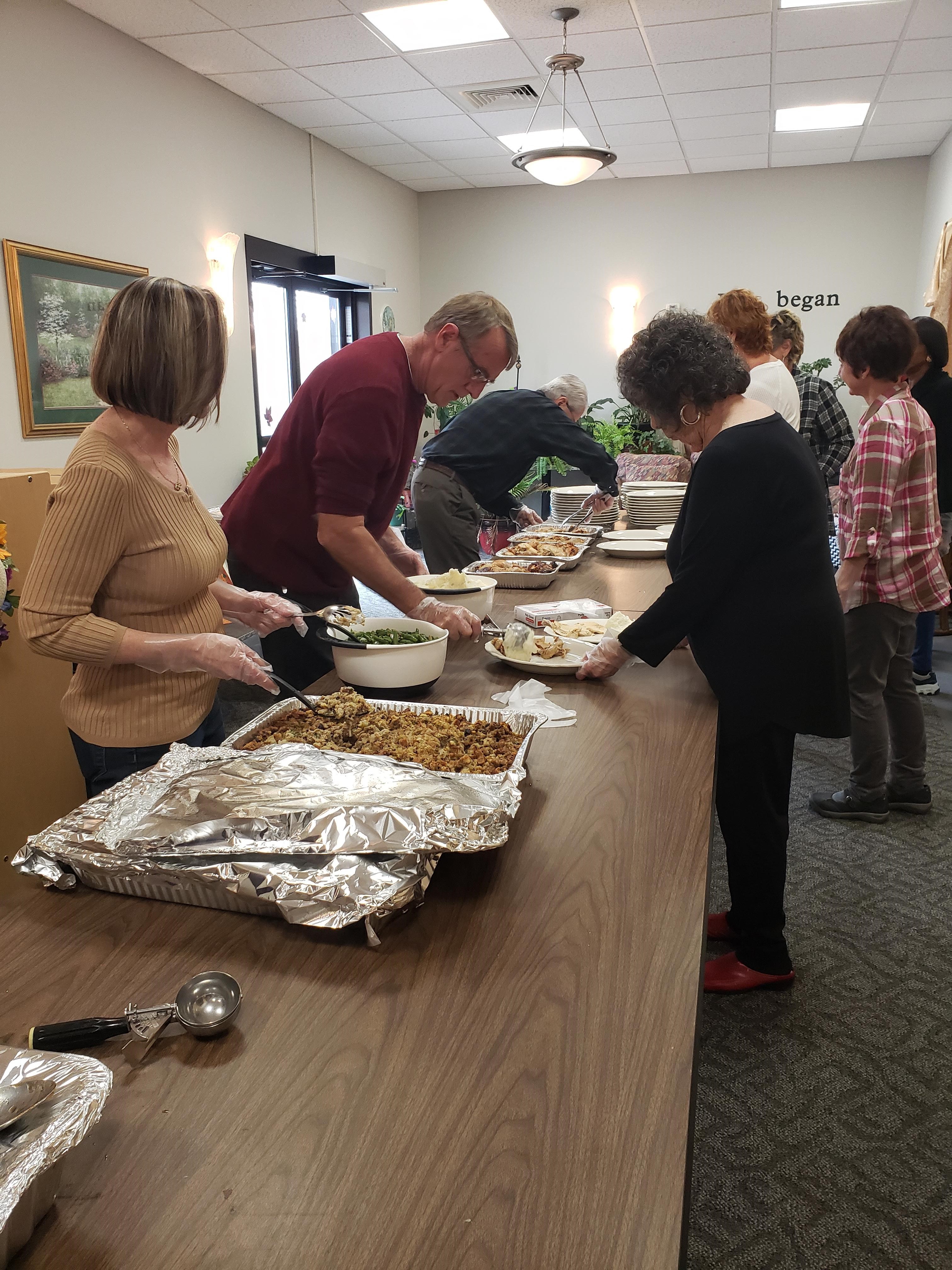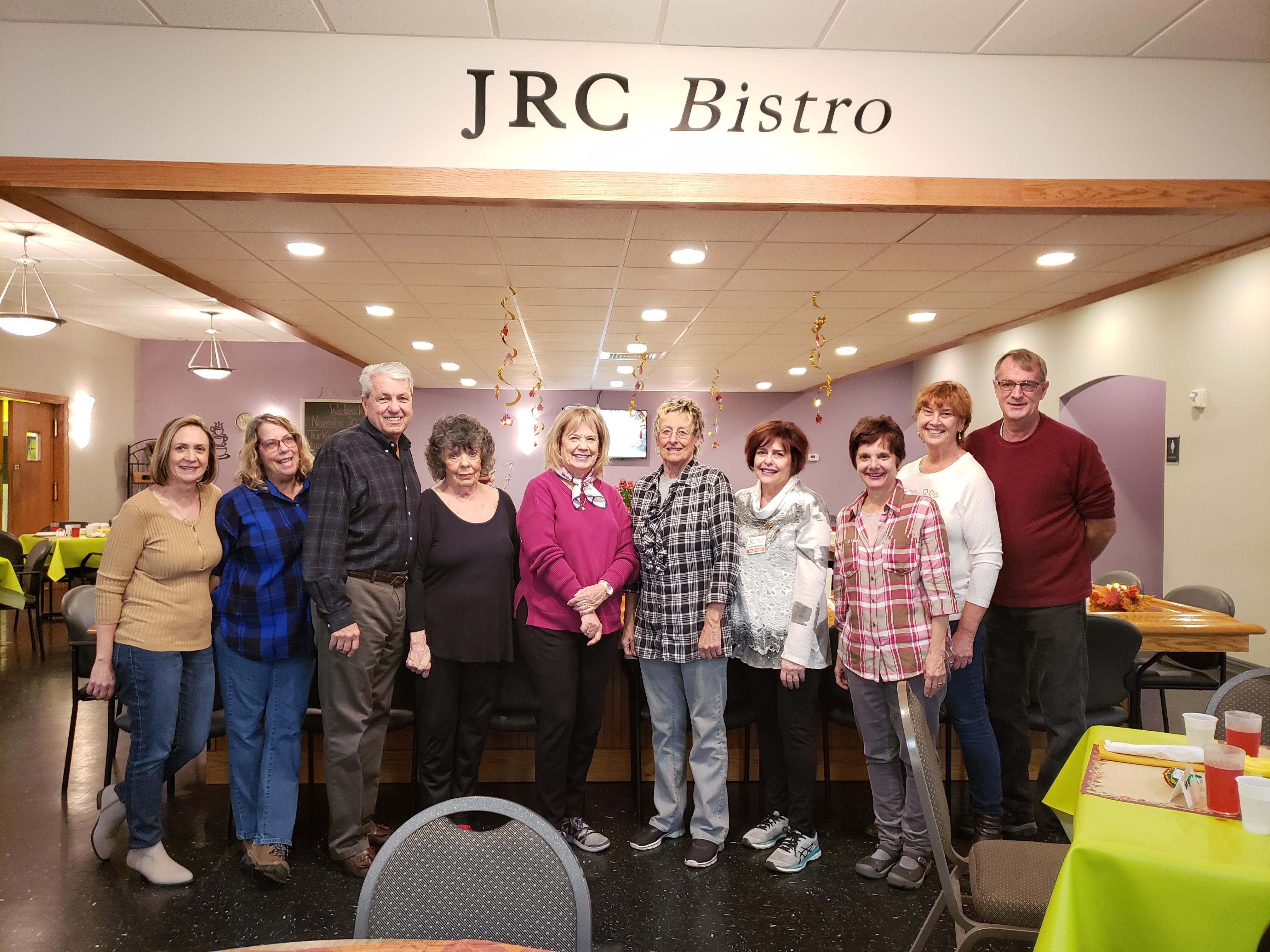 ---
---